The
Largest

Resource Hub for Cybersecurity Pre-Sales Jobs

Uncover everything you need to land your next cybersecurity pre-sales role.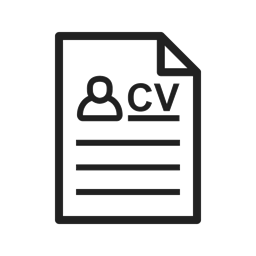 Job Seekers
Applying for jobs, resume optimization, getting through phone screens…the hiring process can be brutal. Learn how the right mix of skills and relationships can take you to the next level.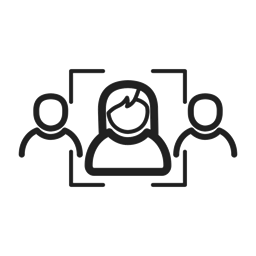 Transitioning In
Are you looking for a career change? Cybersecurity pre-sales is a great place to be! We can help you use your unique background to craft a story that really helps you stand out.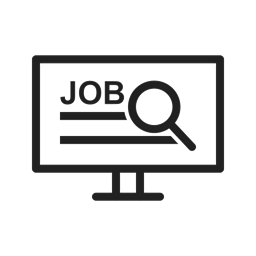 Find a Job
Looking for your next opportunity? We are assembling the largest cybersecurity pre-sales job board - all in one place. From startups to huge organizations, we have something for everyone.
"There are over 500,000 open positions for cybersecurity professionals in the USA as of May 2021. This problem is only going to get worse."